Wedding #FOMO. How to gracefully depart your own reception.
You have planned this day since you were old enough to tie your shoes. So what do you do when you don't quite know how wrap up the biggest night of your adult life?
Rule of thumb is that the stars of this shindig (Note: Brides &/or Grooms NOT Mother of the Groom or Father of the Bride.  We saw your speeches and this "timing thing" is mostly your fault
are farewelled by their carefully curated guest list. But how are you supposed to know the best time to do that? You've been busy with oh, just EVERYTHING ELSE thanks…
There are a few pretty obvious markers as to when a party just gotta stop.
– You've only rented the room until 11pm and it costs an extra $100000000 for every hour after this.
– Is it a Sunday night and all your highly successful professional friends who have day jobs (shudder) are increasingly aware of their <6am alarm clock?
– Are all the parents in the room itching for an early night and to send Maddisson the babysitter (and her boyfriend) to their respective homes?
– The bar tab is running dangerously low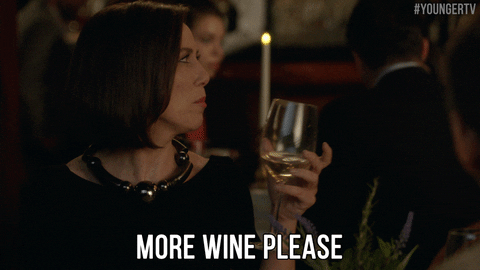 – Your band and their PA is booked til midnight.
– You have been up since 4am in hair/makeup/anxiety induced pre-wedding sleep deprivation and all you wanna do is take your shoes off (that you didn't break in that you will absolutely set on fire after this)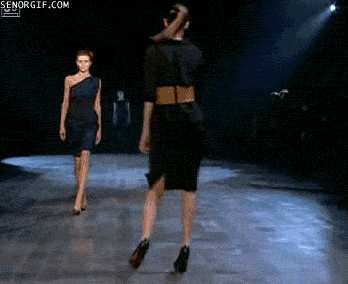 and curl up in your Honeymoon Suite with your new Mr or Mrs and eat your weight in room service because you haven't eaten since the engagement.
Choosing the right band can help you immensely with this timing dilemma. They will know exactly how to take you on a musical journey that will wrap up in the most magical way, leaving you wanting more but knowing EXACTLY when it's time to say "I do.  Goodnight.  Kthxbyeeee"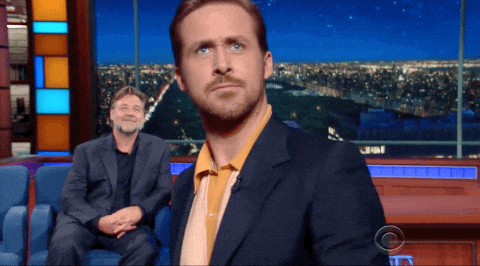 The right band knows how to read your crowd but most importantly you. They will keep a close eye on you and a kind ear out for any tell-tale signals you might give to a well-trained wedding eye.
We know the right songs to play to get that dance floor pumping but also, it's our job to keep an eye on the running sheet so you can't just relax and enjoy the biggest party of your life you so carefully planned for the last 28 years (rough estimation).
You should be able to trust your chosen band to work closely with you and your MC to keep things running seamlessly. Like a well-oiled wedding machine. Choo freakin "I do" Choo.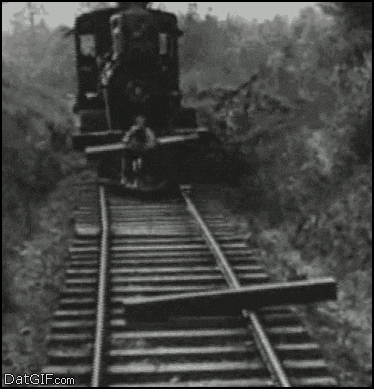 You may never want this party to end. Hey, neither do we! We're having a great time watching your uncle Pete bust out all the words to "Man! I feel like a woman" (at your request) but all good parties must come to a natural end. I emphasise the word "natural". With the right band you won't be left guessing when it is the right time to go and get started on your life as a brand new husband or wifey.
I'm fully aware that your Mum's roommate from her Uni days has flown all the way from Aberdeen to be here, but don't forget- This is YOUR day and you need to be able to connect with your chosen forever person and celebrate each other with- you guessed it-each other! So try to make the most of your evening. Dance the night away by all means if your feet can handle it. Just remember you want to leave with a feeling of love and enough energy to give a little love to your loved one… amirite?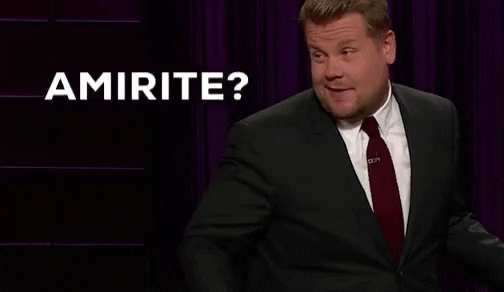 So let us help you get out of there and into your comfier shoes and your husband or wife's arms!
Wishing you a happy ever after!
Love,